Your Wedding is Our Priority

Your union is special to us. We take the time to get to know your story, your vision and listen to your needs. We pride ourselves on creating your perfect day, so each detail is seamlessly accounted for. Leaving you to relish in the magical moments of your wedding.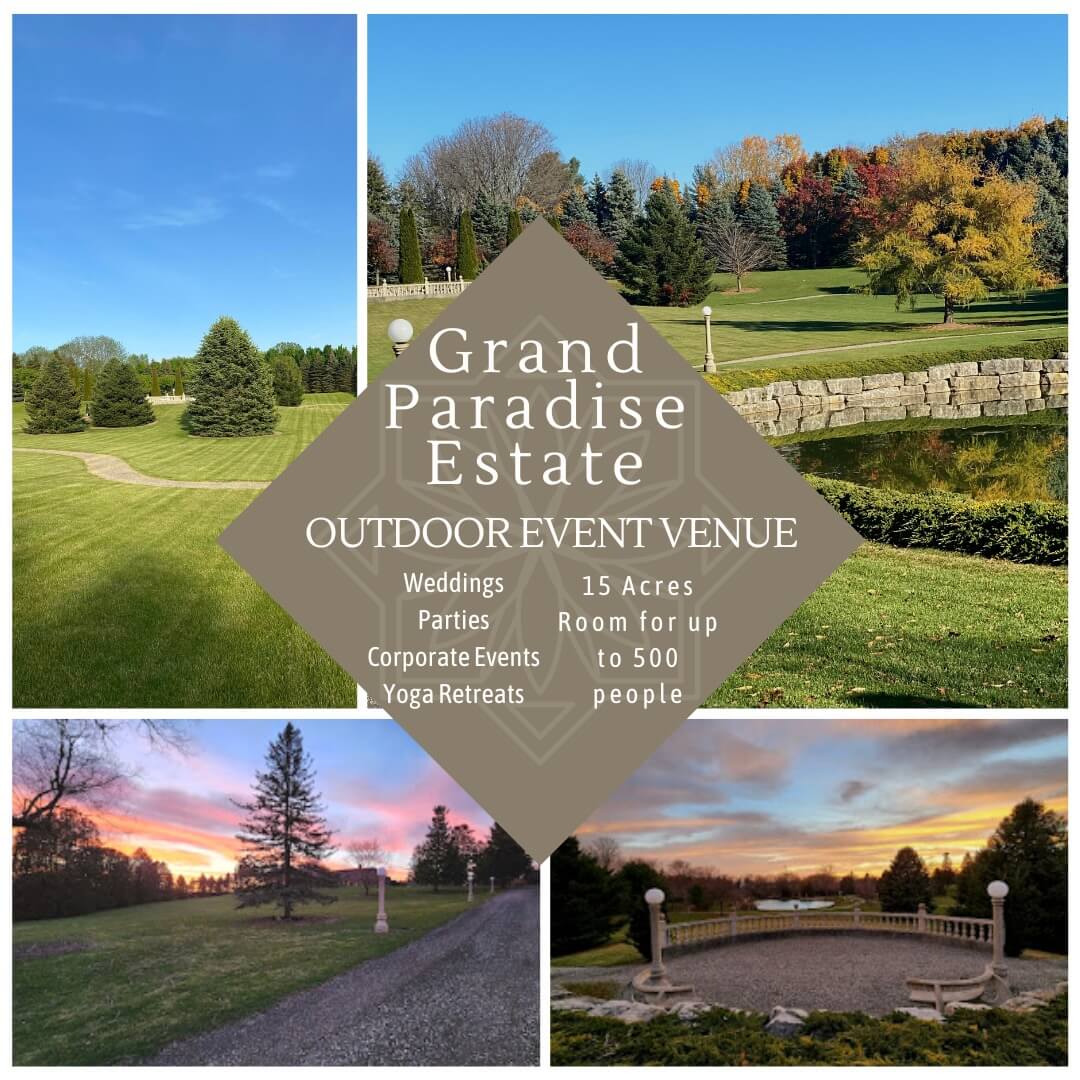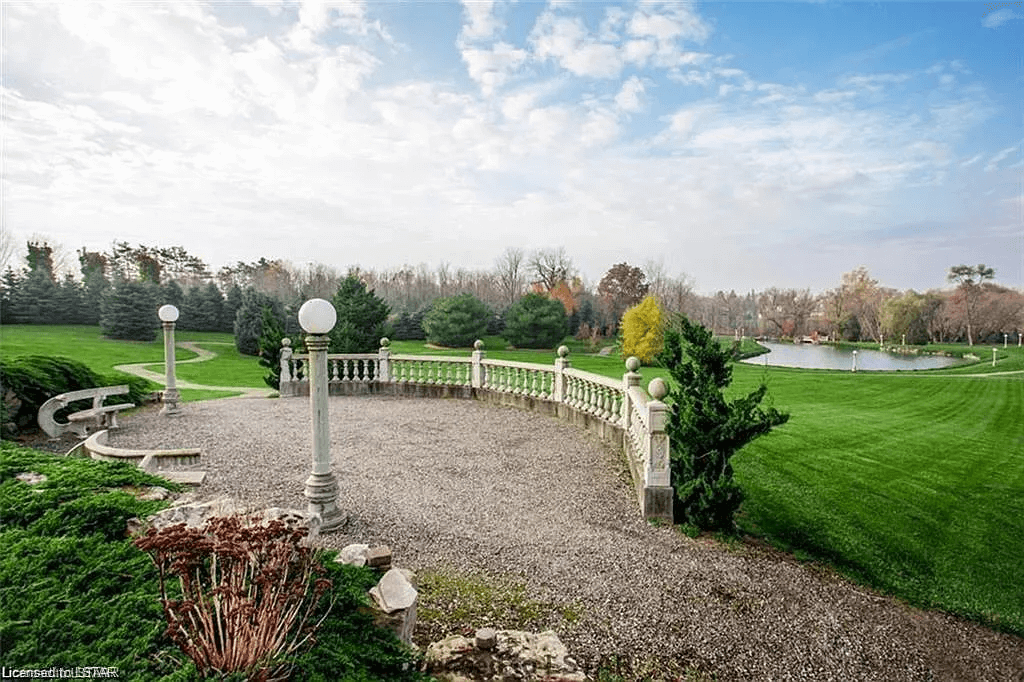 Corporate & Social Events
The inspirational setting and modern amenities of Grand Paradise Estate make it ideal for corporate retreats, business meetings, and social gatherings and can accommodate up to 500 people, with15 acres of flexible event and meeting space to choose from. In addition to our on-site, dedicated meeting and event planners, there are numerous options for group activities at the estate that will ensure a productive and engaging experience.
Venue
When hosting a wedding, corporate event, yoga retreat or birthday party, look no further than Grand Paradise Estate! Its world-class amenities, abundance of event spaces, and luxurious detail, makes this the ultimate venue in the area. Offering panoramic views of manicured lawns and dramatic fountains to breathtaking rivers and ponds, and outdoor terraces that fits a guest list of 20 to 500, there's something here for everyone. Committed to exceeding every expectation, Grand Paradise Estates invites you to dream big and spoil yourself with luxury and romance with their amenities and services!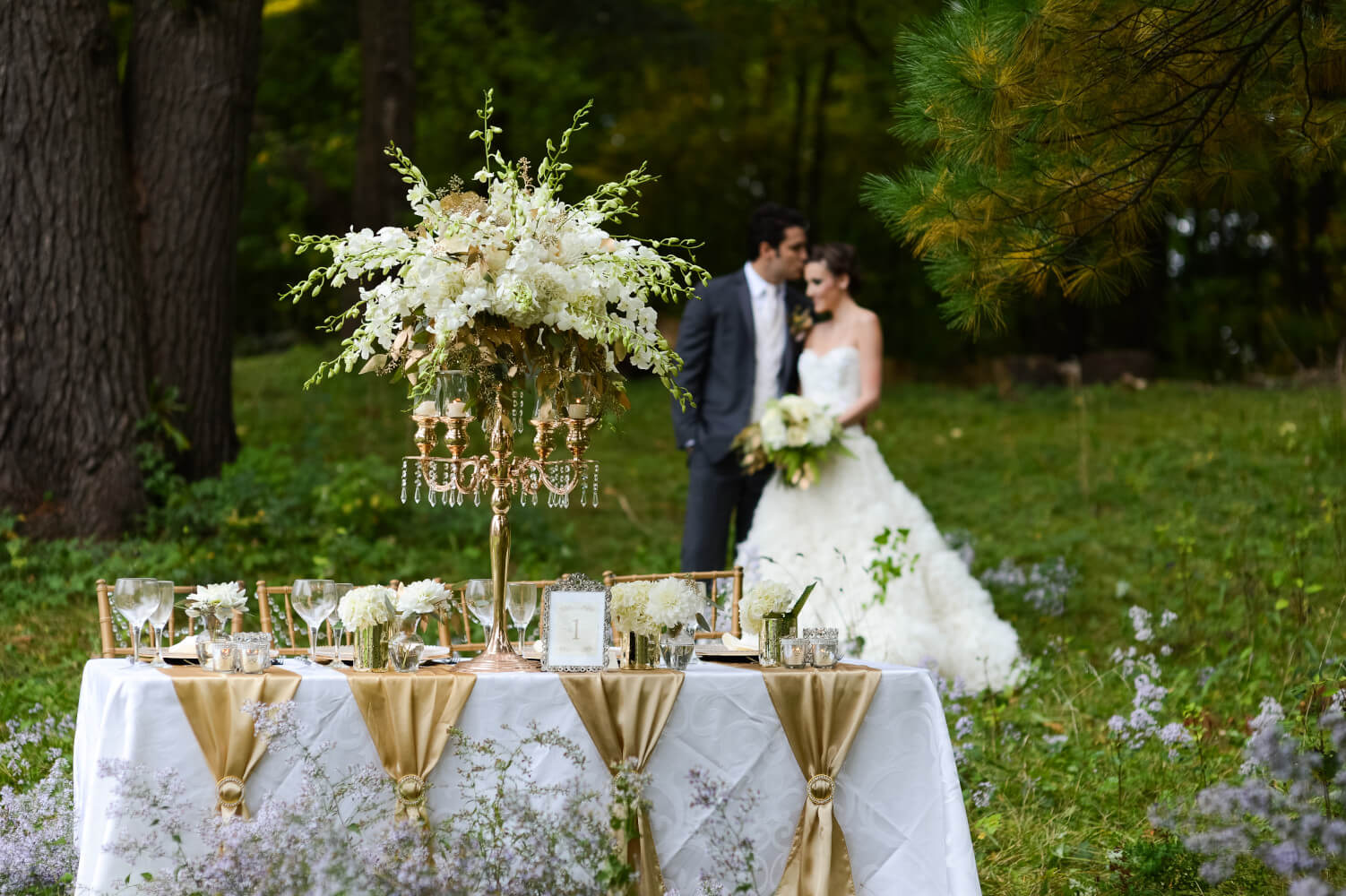 Our Services
If you can dream it, we can create it. Grand Paradise Estate offers exceptional service throughout your entire planning process. We are here to assist with all your event needs and have an extremely high standard of hospitality. We genuinely care about our relationships with our clients, our vendors, our team and our environment.
Close to Conveniences, Far From the Chaos
Grand Paradise Estate is a short 20 minute drive from city amenities and lodging, but feels like the perfect 'hidden gem' location for your private and peaceful blissful day.

We had a fabulous memorable day here at Grand Paradise. It truly is a hidden gem. We didn't expect to find anything so spectacular so close to home. It felt like we were at a resort. I highly recommend this venue.
Lisa
I loved my time here. The grounds are so green, the staff are so friendly and the food was amazing. I felt rejuvenated being in such an environment that is so beautiful.
Melissa
We had the best time ever! The staff made us feel so welcomed and were so accommodating. The grounds were immaculate and the beautiful and natural setting was impeccable. Truly a day we will remember for the rest of our lives. I cherish the unforgettable experience.
Dan